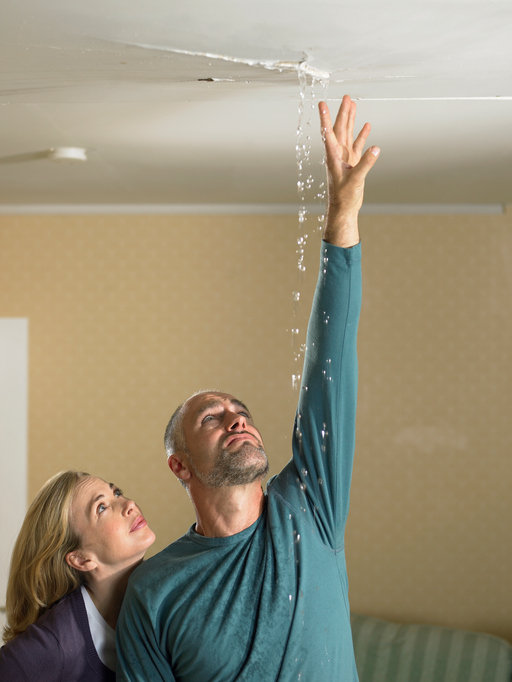 File a Claim
Please contact Great Basin Insurance to report a claim. Our agency will assist in every way possible to see that your claim is handled as quickly and painlessly as possible. 

If you should need to report a claim outside of normal business hours your company information has been provided below.

If you have questions, please contact our team.
Joy Hirengen or Shawna Hadwick
Direct Line: 541-882-5507
email